Mysa is inspired by an ancient Scandinavian ritual that alternates Hot, Cold, and Rest to release tension and achieve a deep state of rest within the body and mind.
Book your Thermal Experience below. Includes full day spa pass.
Please note: Male, female, and gender-neutral locker rooms must be booked separately.
Enjoy a weekday escape to Mysa with our Weekday Wellness Package. This package includes:
• 1 night double occupancy at our rustic cottages
• 2 thermal experience day spa passes
• 1 bottle of sparkling wine to enjoy in your cottage
• 1 charcuterie board to enjoy in our refreshments lounge
Available Sunday to Thursday until January 4, 2024, and Tuesday to Thursday from January 9-March 30, 2024.
Thermal Bath
Our thermal bath and waterfall is a silent area where you can sit back and be engulfed in an overall feeling of wellbeing. With views of the beautiful St. Peters Bay, the hot water will help improve blood circulation, relieve sore muscles, and activate the lymphatic system.
Eucalyptus Steam Bath
Our eucalyptus steam bath will open your pores and cleanse your skin of impurities, leaving your skin feeling fresh and renewed. Eucalyptus is known for its aid in decongesting the respiratory tract, helping you breathe easier, and preparing the body for a restful state.
Finnish Sauna
Our traditional Finnish Sauna will help decrease stress levels and encourage blood circulation throughout the body while you take in the scent and warmth of the cedar cabin. Through accelerated perspiration, saunas help eliminate toxins at the surface of the skin.
Barrel Sauna
Located at the edge of the property, nestled amongst the trees, our Barrel Sauna is a cozy, cylindrical cedar cabin built for 2-4 people.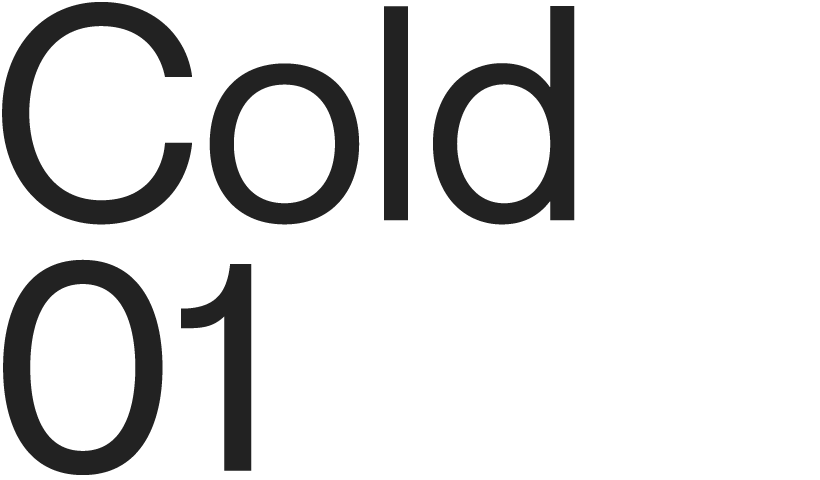 Nordic Bath
A deeply exhilarating step that completely renews your senses. The sudden immersion of your body into cold water helps stimulate the cardiovascular system and deliver an indescribable feeling that brings you completely into the present moment.
Cold Plunge Bucket
You control the tipping point for this sudden overhead splash of cold water, a delightful system shock meant to rouse the senses and awaken the spirit.
Cool Shower
Stimulate blood flow as the cool water descends, flushing away stagnant energy and triggering the immune system to help cleanse your body.
Cold Breeze
Reawaken your senses with the brisk wind off St. Peter's Bay. Fill your lungs with fresh, cool air as you admire the natural landscape.
Wood Fireplace
The wood-burning warmth of our crackling fireplace keeps you cozy while still enjoying the fresh outdoor elements.
Relaxation Room
Our relaxation room overlooks the lapping waves of St. Peter's Bay, offering the perfect spot for rest and reflection. Engage in some mindful meditation or take a calming nap in this silent and serene space.
St. Peters Bay Lookout
Commune with Mother Nature while overlooking the St. Peters Bay, basking in beachside views, or perch yourself on the main lodge's Nordic Terrace to enjoy breathtaking panoramic views of our spa grounds.
Mezzanine Meditation
Unplug and recenter yourself with a self-guided meditation on our tranquil mezzanine.
Allow at least 2-3 hours to complete your experience at Mysa.
Repeat the Hot, Cold, Rest cycle 3-4 times to maximize the benefits.
Hot… 10-15 minutes
Cold… 10-15 seconds
Rest… 20 minutes
Locker with smart bracelet
Robe (rent $10, purchase $99)
Water bottle (purchase $17)
Drink plenty of water throughout your experience.
Take a quick shower beforehand.
Remove jewellery and glasses.
If new to sauna/steam, try sitting on the bottom bench first. Heat intensifies as you go up.